healthonplants
Regular price
Sale price
Rs. 250.00
Unit price
per
Sale
Sold out
Net Quantity: 
Classic tofu: 200 grams
Curry Paste: 200 grams
Ingredients

Classic Tofu Organic Soybeans, RO Water.
Cashew Peanut Curry Paste: Cashews, Roasted Peanuts, Indian spices , Onion, garlic, ginger
Cashew Tomato Curry Paste: Cashews, Tomato, ginger, Onion , garlic, Indian spices.
Shelf Life

Tofu: 60 days from manufacturing date
Curry Paste:9 months from manufacturing date
Storage Instructions

Keep refrigerated
Texture
Tofu: Medium Firm . very close to texture of paneer.
Curry Paste: Creamy and thick. you need to dilute with water while cooking if required.
Taste:

Tofu: Neutral. it will absorb the flavour of the gravy and spices you put.
Curry Paste: It is creamy and will enhance the flavour of the spices you choose to put in it.We have worked on a neutral taste for Curry paste so you would need to add some extra spices of your choice and salt.
Cooking Instructions: 
Step 1:
For Tofu with veggies: Saute the vegetables of your choice in very little oil in high heat for 2 mins  . we recommend onions , bell pepper, mushrooms, baby corn.

For Matar paneer: Saute peas in high heat for 2 mins.
For Malai/Laccha Paneer: saute almond, raisin , cardamom and cashews with bay leaf and star anise in high heat for 30 seconds.
Step 2:
Pan Roast, Bake or Deep fry the tofu until slightly brown. (skip this step for Malai Paneer)
Step 3:
Add the curry paste and spices . For better flavour enrichment we recommend you add a pinch of sugar.simmer for 3-4 mins. add water if you need the consistency to be a bit gravy like. if you don't add water this looks more like  a stir fried tofu with veggies and sauce.

Step 4:
Add Tofu : Simmer for another 2 mins. 
Garnish with coriander leaves.
Share
View full details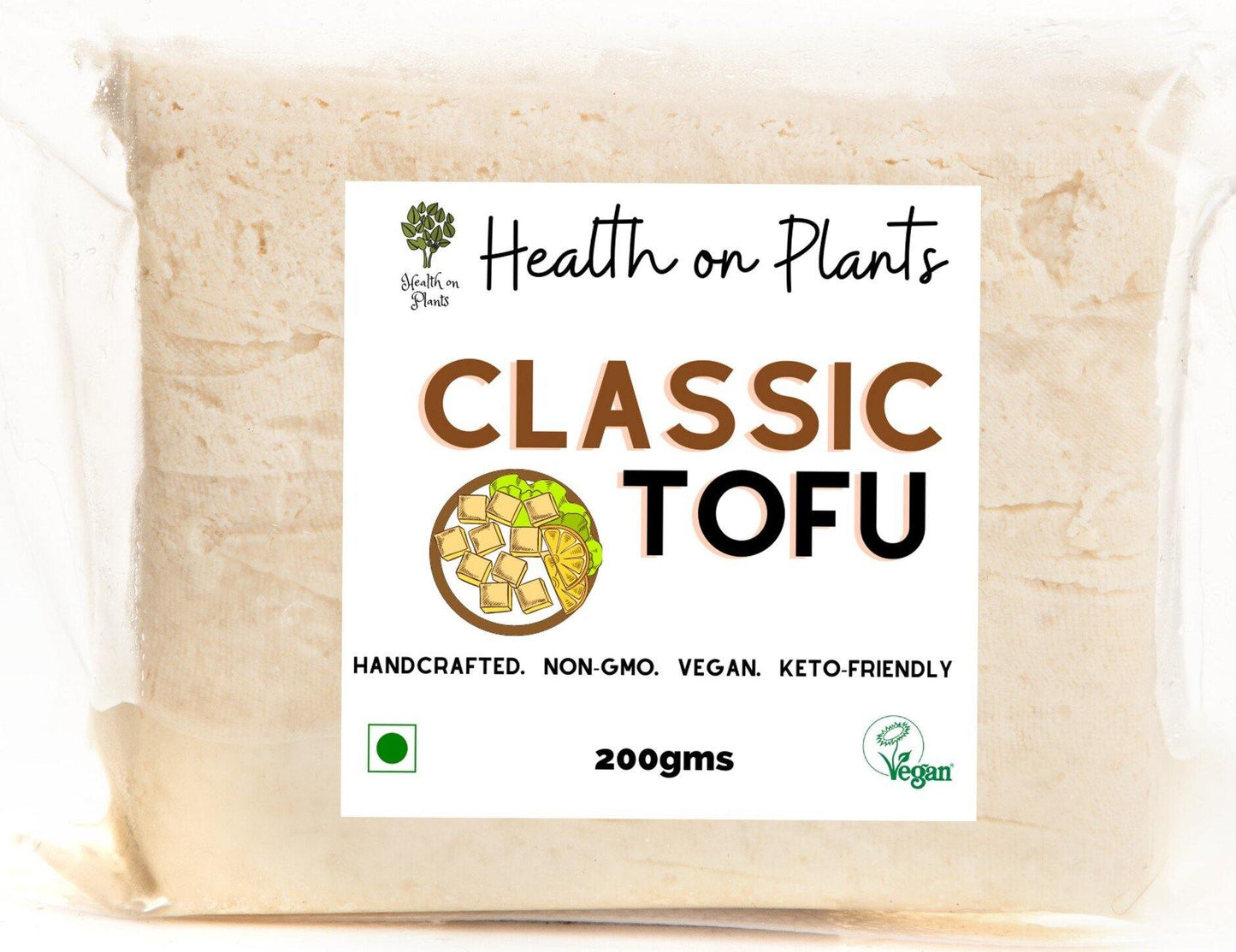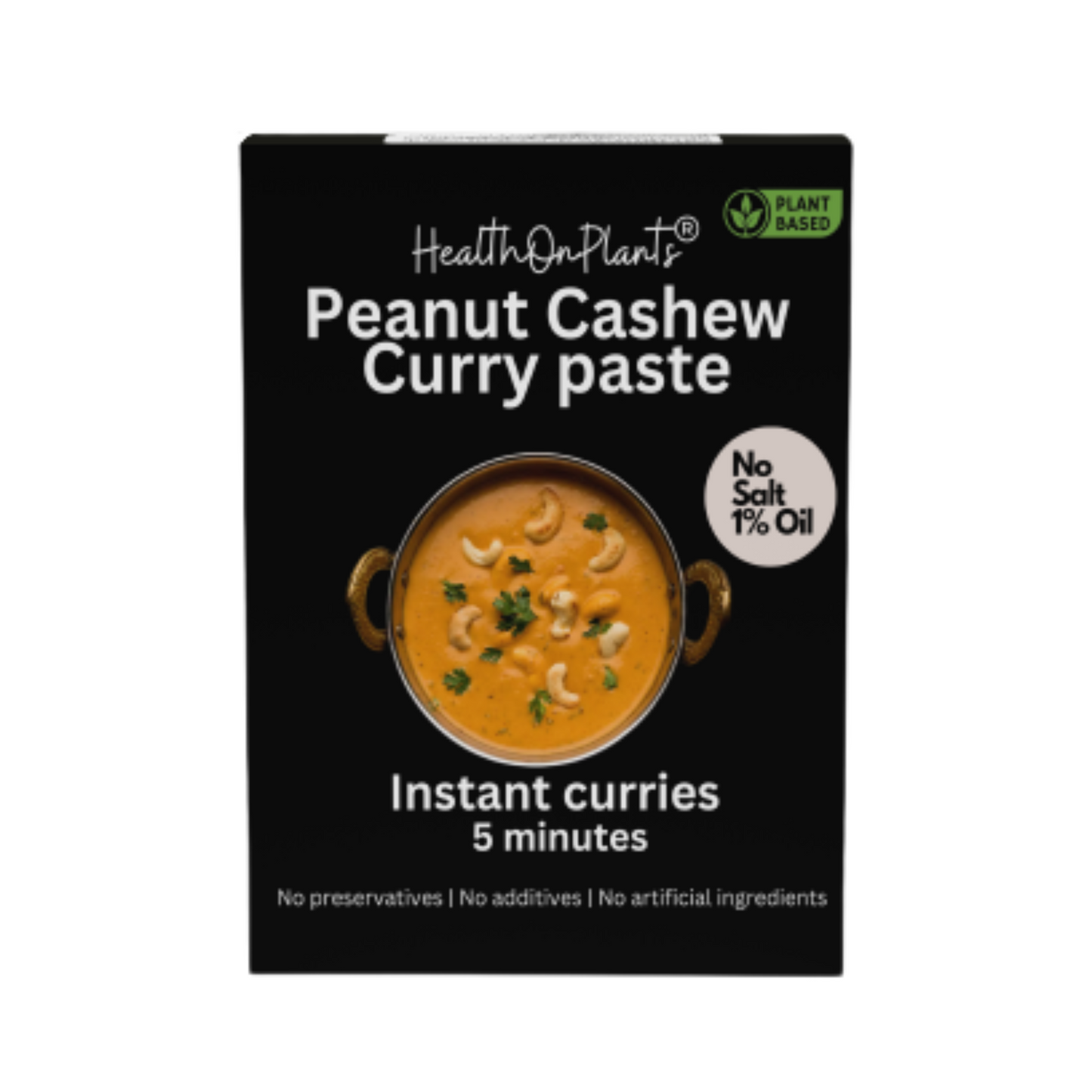 Very worse taste...soured
The kabab were pathetic, after tasting that I didn't wanted to taste the tofu...they came in a very bad shapes.